Orange is looking for
people who ...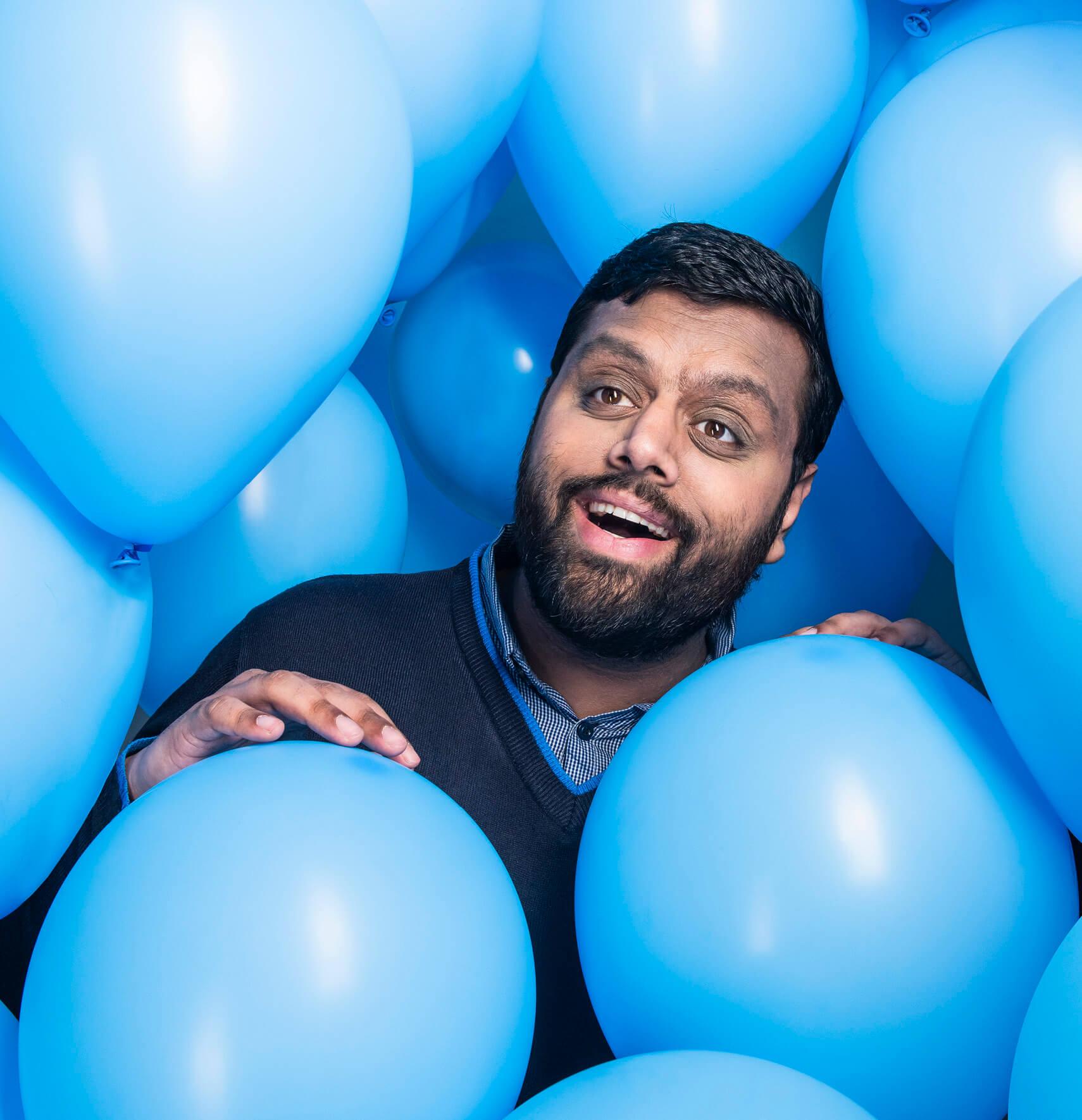 ... like blue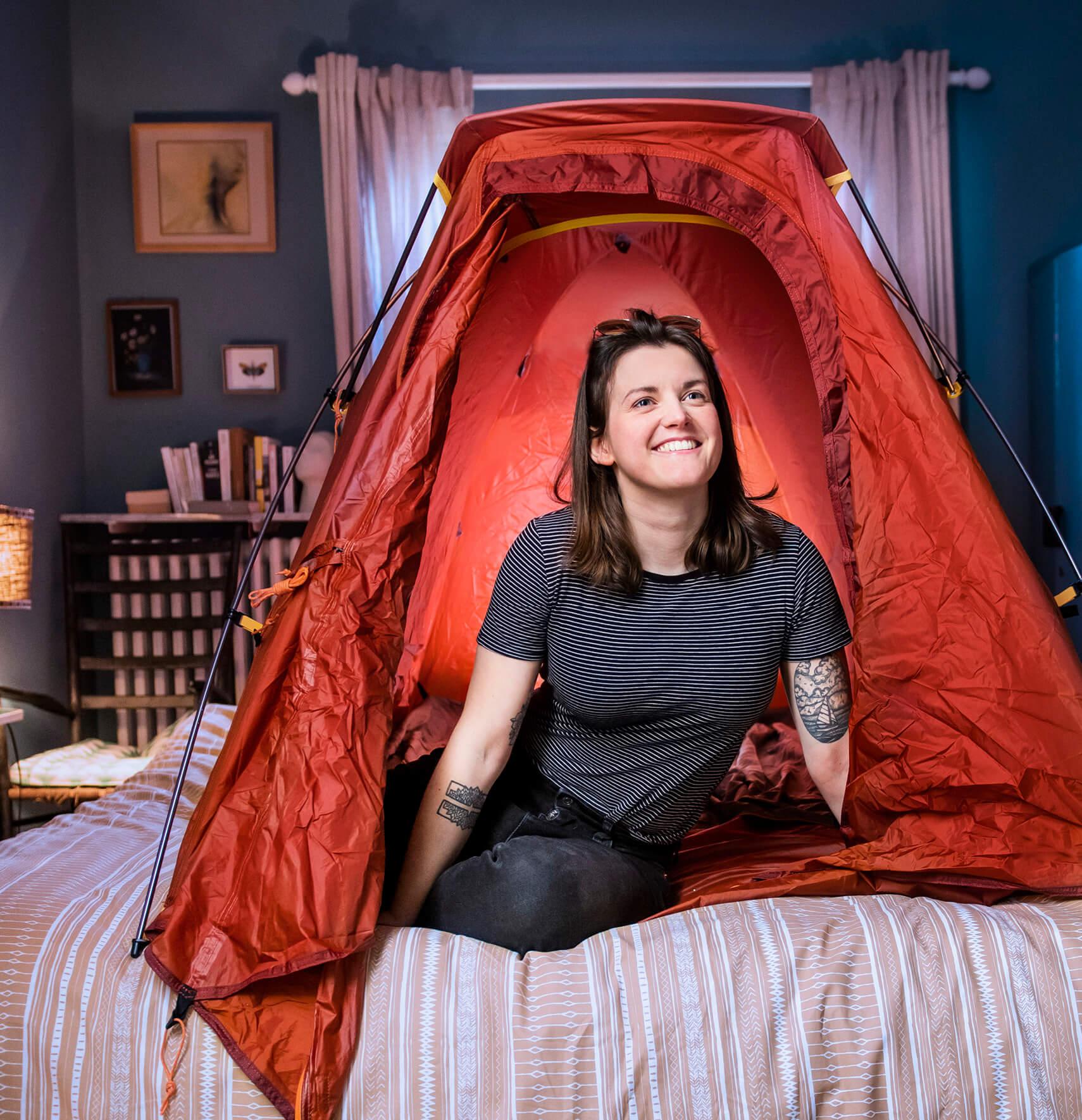 ... love rocking out at festivals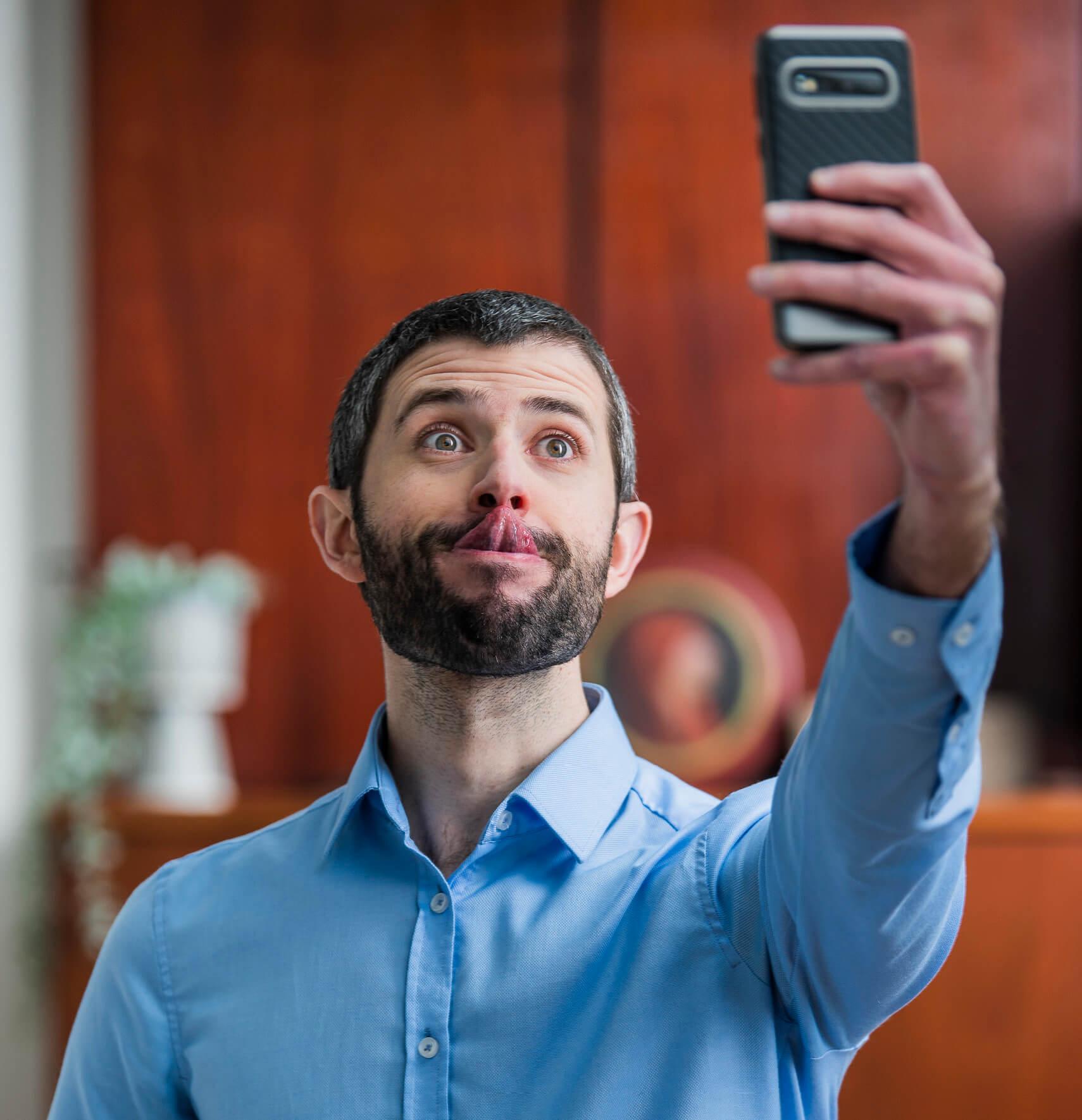 ... can lick their own nose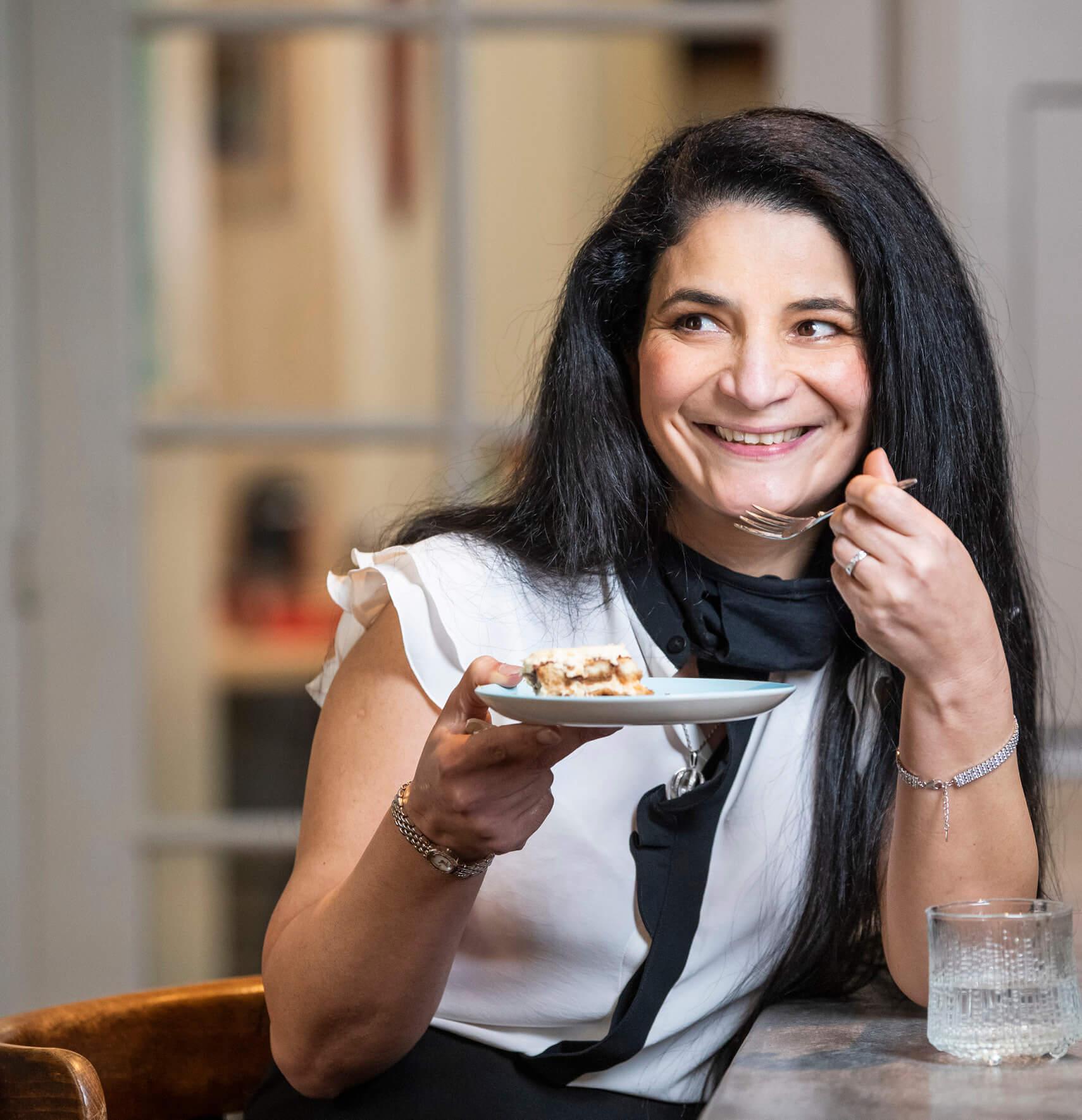 ... always order tiramisu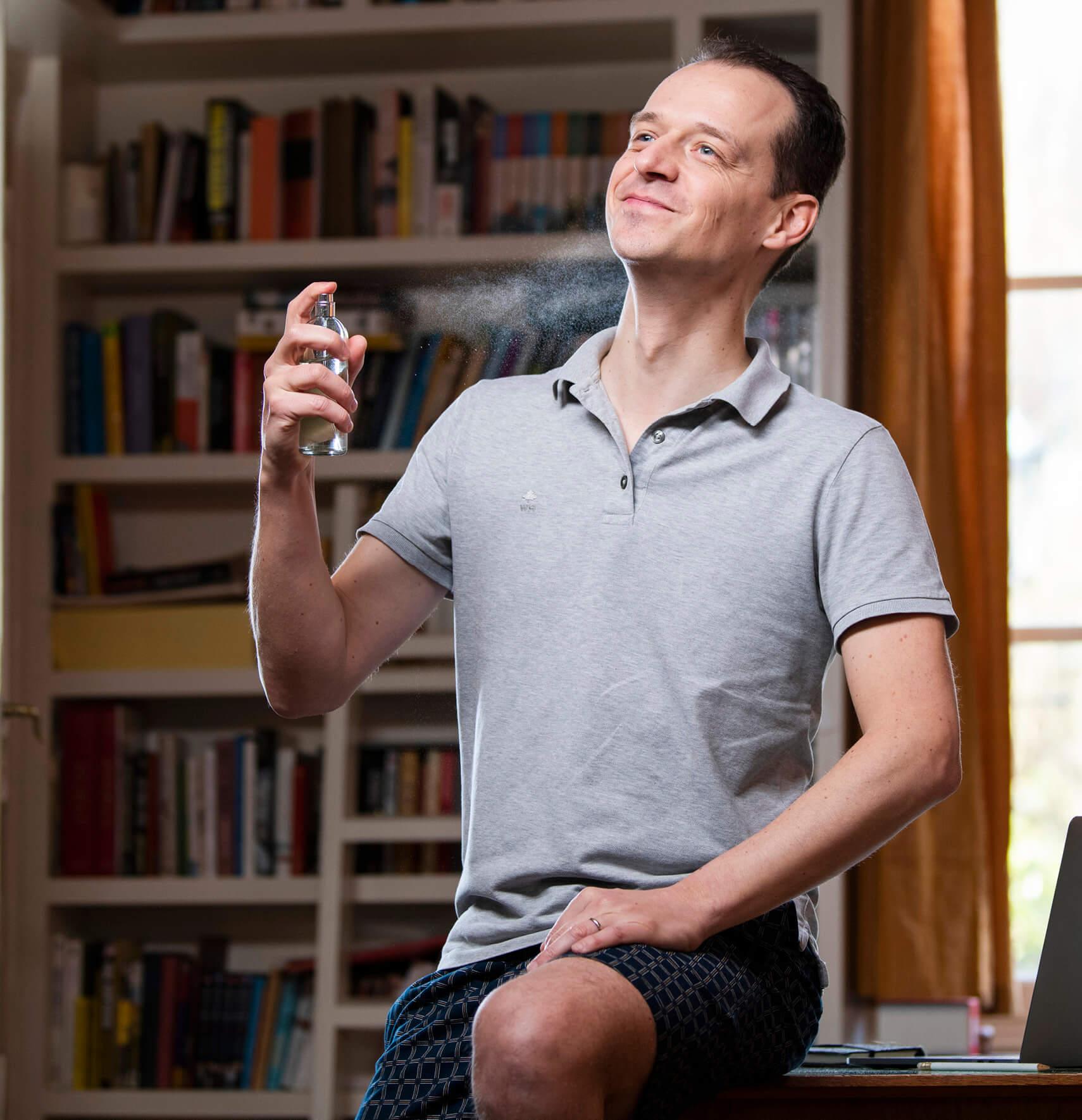 ... wear perfume even when working from home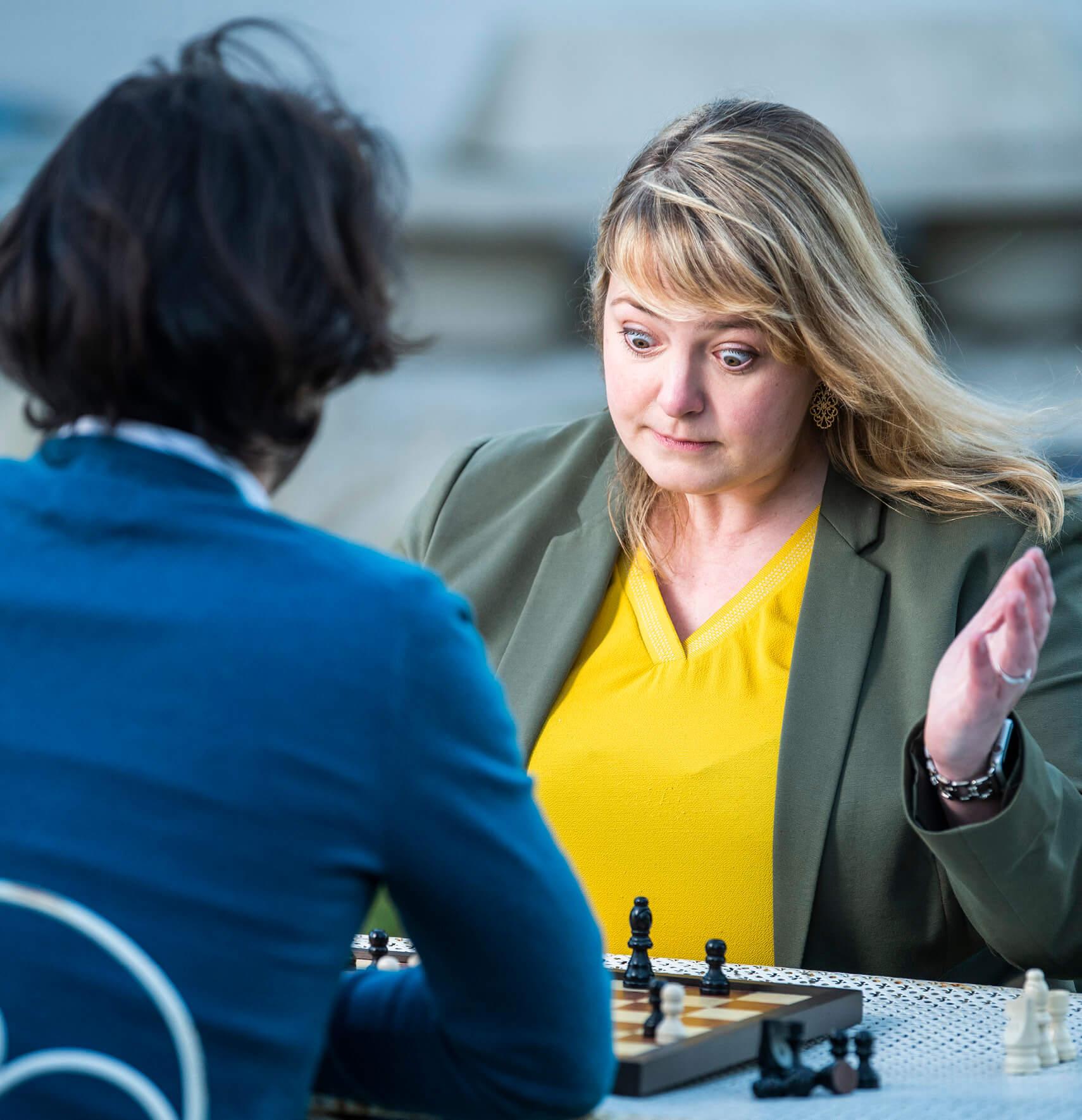 ... are sore losers
Orange is proud to be
you
We are the sum of all talent working for Orange. And no, we're not talking about a knack for programming, bookkeeping or communication. At Orange, we want to find out who you reallyare. What's your favourite dessert? Do you like coriander? What's your favourite game? How about sports? 
Hundreds of Orange colleagues have answered these questions and many more. Discover whether Orange is right for you and, even more importantly, whether you're right for Orange.
The talents we're
proud of.
We like people, not stats.
Unless those stats are about our people, of course.
Can you touch your toes with your fingertips?
Can you lick your own nose?
Just have to warm up a bit
89%
Does coriander taste like soap to you?
Yes, I'd rather eat soap
31%
Do you enjoy going to festivals?
I'd rather stay home ☺️
47.2%
Were you born to be part of the
Orange family?
of course

?
You've got guts!

The great thing about working for Orange is that you get to disrupt the market. We encourage you to be bold, to be innovative and to share your ideas with the world. We welcome any creative idea that can offer our customers the best experience!

 

You can do things your way

Responsibility is a given at Orange. If you've got a desk job, we're happy to let you work from home. Your managers are always there for you to coach you and support you in your career. Orange wants everyone to be themselves, we love diversity in our teams.

 

You'll enjoy a range of fantastic perks

It goes without saying you'll earn a sweet salary. But that's just the tip of the iceberg. You'll also get 32 days of annual leave, luncheon vouchers, a smartphone with a free plan and discounted plans for your entire family – not to mention our Flex Income Plan, which we're pretty proud of. This initiative lets our people shape their own flexible remuneration.

 

You'll be(come) your best self

At Orange, you'll get to spread your wings thanks to plenty of opportunities to learn and grow. We're all about digital tools, to allow you to work and develop the way you want. A job at Orange Group not only gives you the opportunity to learn, but can also be the start of an international career!

 

You're proud of Orange

We don't want to brag, but it just so happens we're one of Belgium's best employers (Top Employer's words, not ours!).

 

You'll work for a digital employer that truly cares

At Orange, we don't just offer our customers the very best service. We also go the extra mile for you! Our ideas, experience and boldness are all part of our corporate culture's DNA.

 
Jobs to be
proud of
Want a job that allows you to truly be yourself and use all your many talents? Have a browse through our vacancies. We'll see you soon at our bistrO canteen to share some tiramisu (the one your colleagues are all raving about!).
Tells us more about yourself and find the perfect job.
These jobs will fit you like a glove.
Spontaneous application
Want to be part of a talented team and got the skills our company and customers need? If you can't find an open position that suits you, send us an unsolicited application!
Try your luck